Dental Implants
The What and Why of Dental Implants
A dental implant is a medical device (small prosthetic post) that is placed into the upper or lower jawbone where a natural tooth once was. It can be used to support individual replacement of a tooth, multiple teeth, or secure a specialized denture in place. Replacing a lost tooth is important to avoid complications such as defective speech, changes to chewing patterns, rapid bone loss, and discomfort. Using a dental implant can improve a person's quality of life and health, as well as boost confidence by restoring a more natural looking smile.
Consult for Dental Implants
Whether you have a referral to our office or are seeking an implant on your own, we welcome you to schedule a consult with Dr. Mehrabi. At the consult appointment, x-rays and custom software imaging are used to assess if your jawbone is strong enough to hold the titanium implant posts. When the exam and assessment is complete, Dr. Mehrabi works with you and your dentist to develop a treatment plan. Our team will help you understand the clinical process, as well as provide a transparent financial.
Are Implants Right for Me?
Dental Implants are the most comfortable and permanent solution to replace missing teeth, protect your ability to chew and speak, restore your smile, and keep your jaw bone healthy and strong. Implants perform just like natural teeth. Your dentist will discuss restorative treatment options with you before referring you to an oral surgeon for implant placement. If you are interested in dental implants, Dr. Mehrabi will provide a thorough consultation, including a review of your health history, x-rays, exam, and review risks and benefits to help you determine if implants are right for you.
Single Tooth Replacement
Replacing a single tooth is the most common reason for an implant. Dr. Mehrabi will place the implant. Once the implant has healed (usually after 3 months), your dentist will place an abutment and crown on your implant. It is natural feeling, natural looking and help restore your smile and ability to chew.
Multiple Tooth Replacements
If you are missing multiple teeth, dental implants can be used to support a bridge or to help stabilize a partial denture.
Dr. Mehrabi works in collaboration with your dentist. He will place the implants and your dentist will complete the restorative treatment.
Full Mouth Replacements
When a full arch of teeth is missing or needs to be removed (extracted), implants can create a comfortable, stable solution for implant bridges, implant supported dentures, hybrid dentures, and Zirconia hybrids. These options are completed with a collaborative approach between you, your dentist, and Dr. Mehrabi.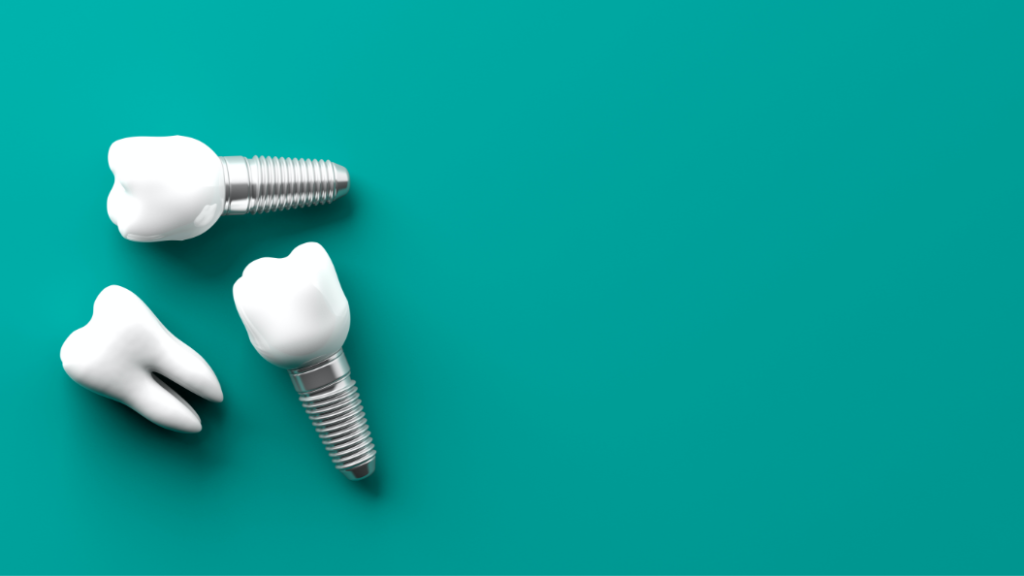 Frequently Asked Questions