Make Your Oral Surgery Appointment
Thank you for considering us as your oral health partner! We appreciate the opportunity to collaborate with you and your dentist to meet your oral health needs and goals. Our team is proud to provide you reasons to smile.
To make an appointment, please fill out this form and one of our friendly team members will get back to you or feel free to call us at (920) 356-9711.
Conveniently Located in Beaver Dam & Watertown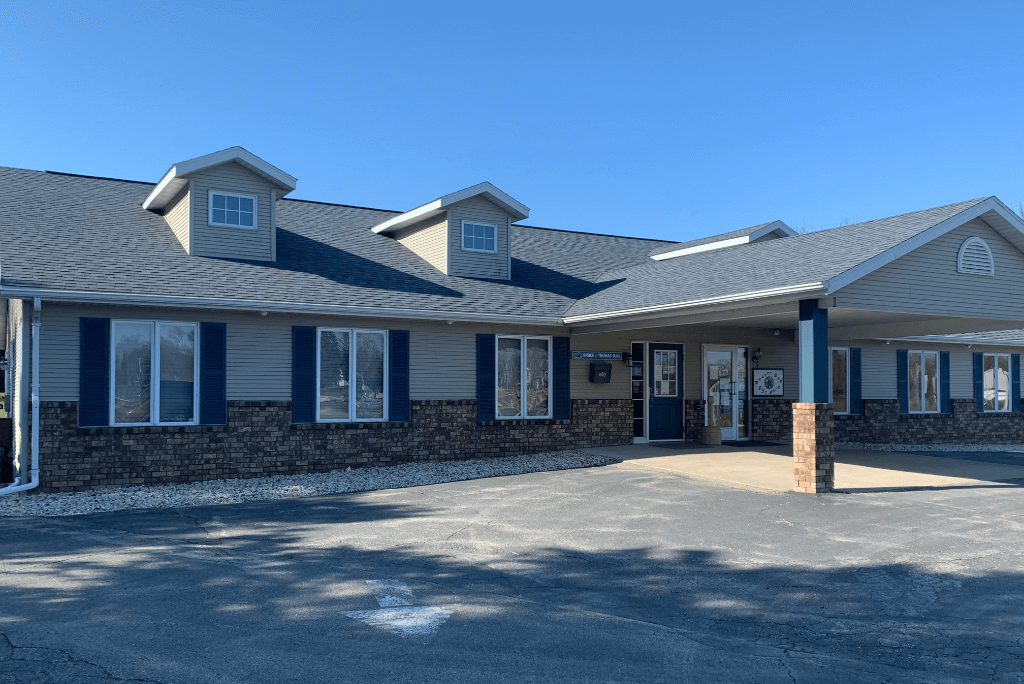 Beaver Dam Location
301 S. Roosevelt Dr. Suite A
Beaver Dam, WI 53916
Phone: (920) 356-9711
Fax: (920) 356-9733
Monday: 8:30 am – 3 pm (office hours)
Tuesday: 7:30 am – 5 pm
Wednesday: 7:30 am – 5 pm
Thursday: 8 am – 2 pm (office hours)
Friday: 8 am- 12 pm (office hours)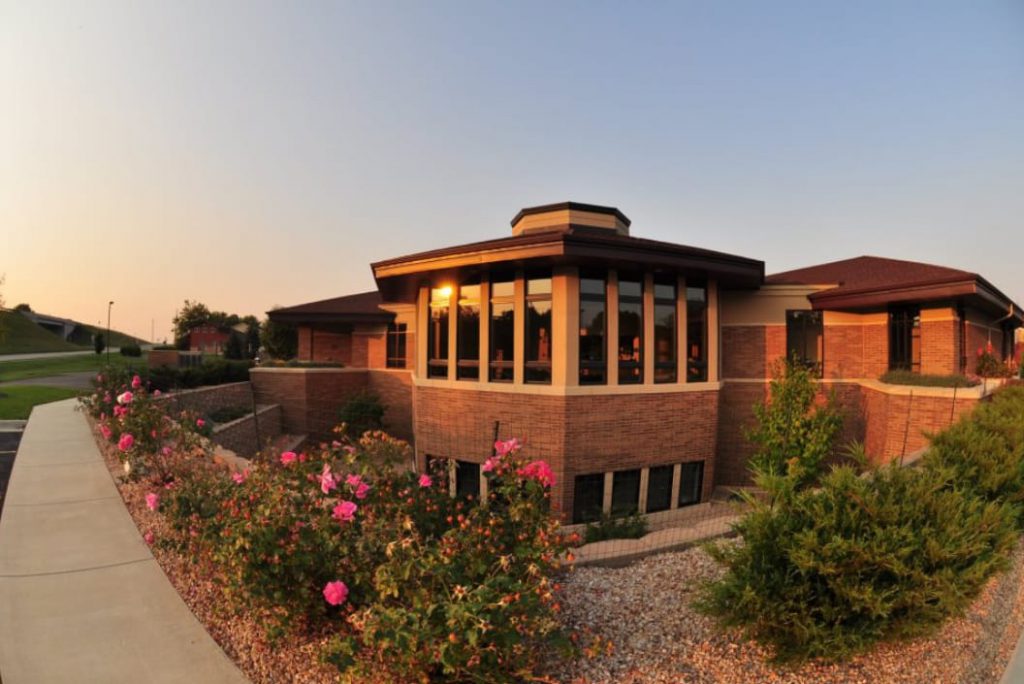 Watertown Location
1149 Boughton St.
Watertown, WI 53094
(920) 261-0495 (please call 920-356-9711 for scheduling)
Saturday: 8 am – 1 pm (every other Saturday)
Oral Surgery Appointment
What to Expect at your First Appointment
At your first visit with Area Oral & Maxillofacial Surgery, we'll ask you for personal contact and health information to help us complete insurance forms and get to know you better. Your personal information is always kept confidential, and we carefully follow the HIPPA guidelines.
Once we've gathered the information we need from you and your referring dentist (if applicable), our experienced oral surgeon will review the information with you, provide an exam, discuss a treatment plan, and answer any questions or concerns you have. Our friendly front desk team will then provide you a financial estimate and schedule an appointment for surgery. Based on your health history and needed treatment, you may be eligible for a same-day procedure. We look forward to meeting you!